The 7 Wonders of Morocco: Citylife's Picks!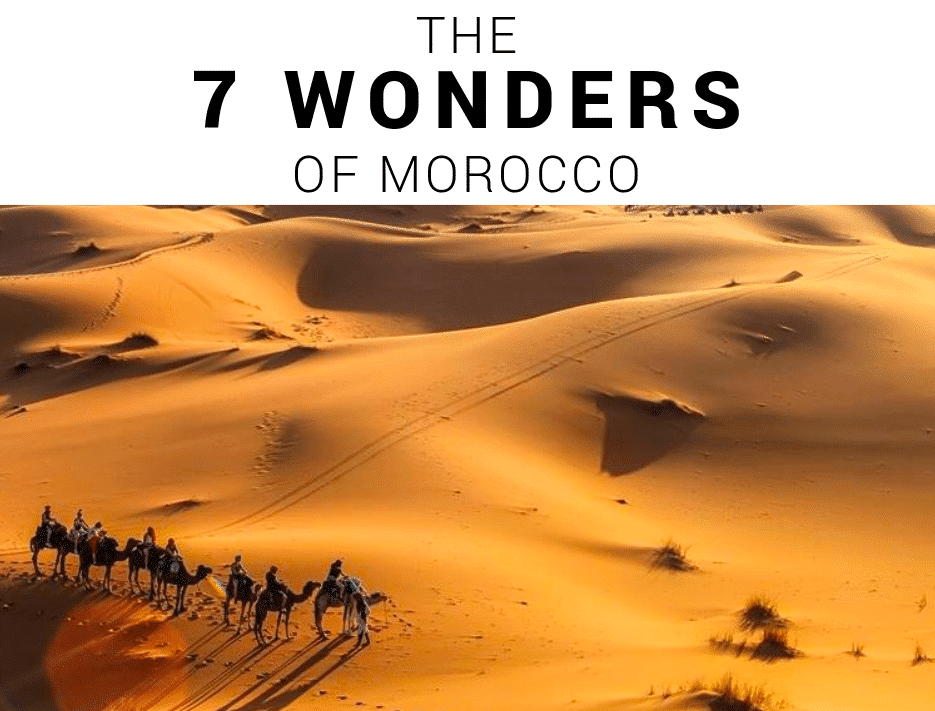 Morocco is one of our favourite destinations to visit throughout the year! Can you blame us? From north to south it's filled with wonders and splendours that will enchant any visitor. If you're thinking of going to Morocco, but have no idea where you should visit, we totally understand. It may not be the biggest country, but it sure does have a lot of beautiful things to see.  How does one even decide which parts to visit?! Well, fear not. We've come up with a list of the top 7 places you must see in Morocco! Feel free to check out our trips and join us on one of our many adventure trips to this amazing country!
Chefchaouen – The Blue Pearl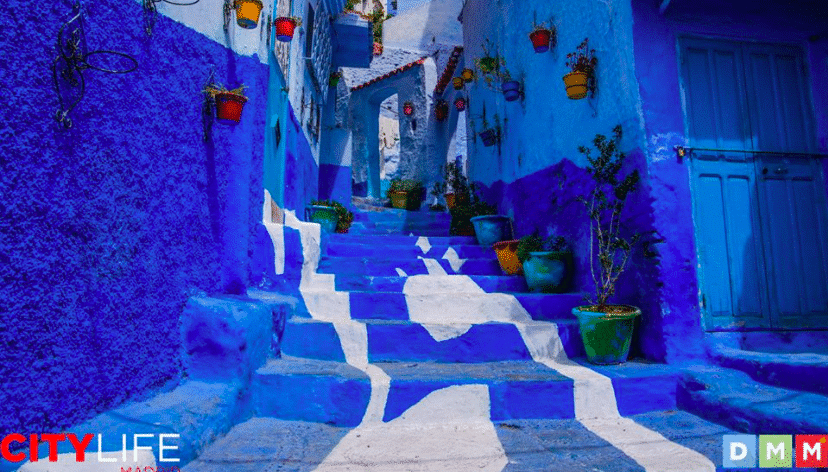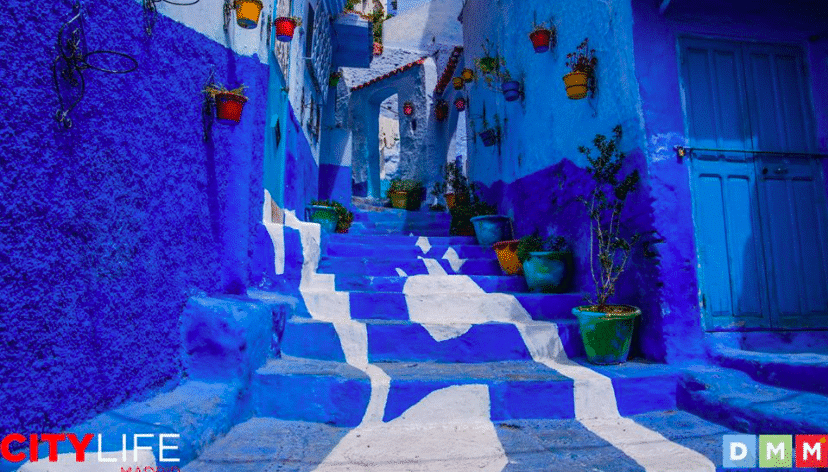 There are many theories as to why exactly this city is completely painted in blue. Regardless of which is correct, people all agree on one thing: it will take your breath away. Take a walk up the big hill to see the city from the highest point. With no real division of where the blue skies end and where the blue city begins, it feels as if the sky is connecting to the Earth.
Marrakesh – Markets Galore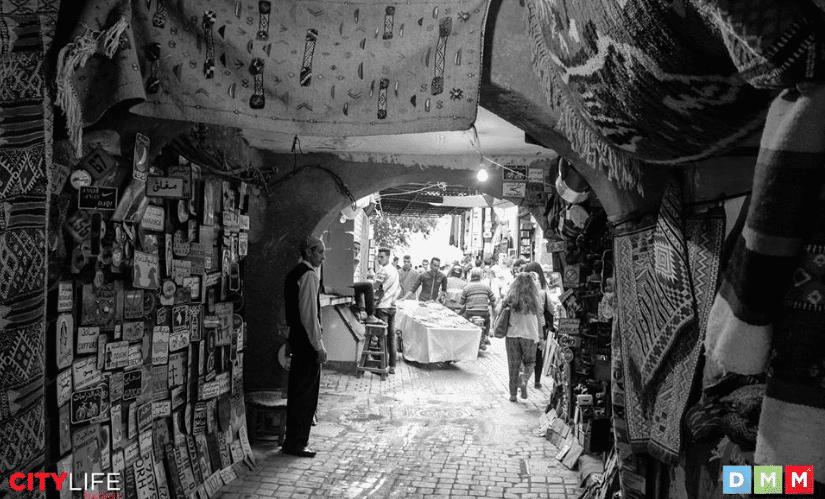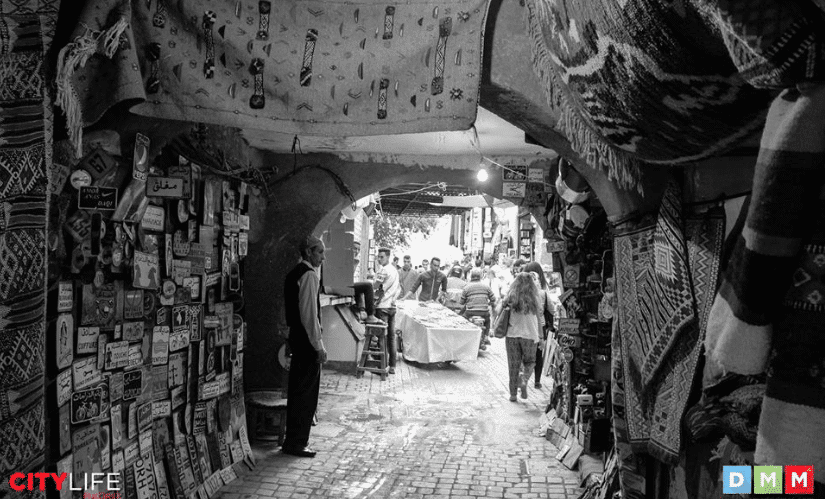 Marrakesh holds arguably the most vibrant square in all of Morocco. The Djemaa El Fna is bustling with people selling delicious foods, dancing to music, and even playing with snakes! Keep an eye out; you just may see a monkey, too! After grabbing something delicious to eat there, stop by the Bahia Palace! Translating to "Brilliant Palace," it truly captures the essence of what Moroccan architecture is.
Sahara Desert – Starry Nights and Sandy Views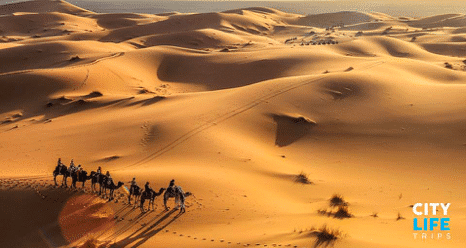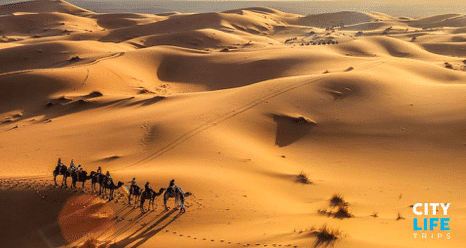 A unique experience, making your way to a campsite in the Sahara Desert is unlike anything you've ever done. You'll take a camel and trot gently through the sand dunes to get to your tent where you're greeted with an impressive view. Every way you look, you'll see fine, orange hewed sand. At night, the moon and stars illuminate it all. Try not to fall asleep before sunrise because seeing the sunrise over a tall sand dune surrounded by an ocean of colors in the sky is something you'll never forget.
Rabat – The Capital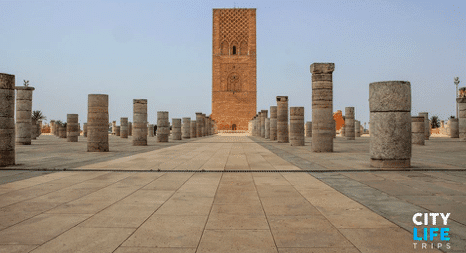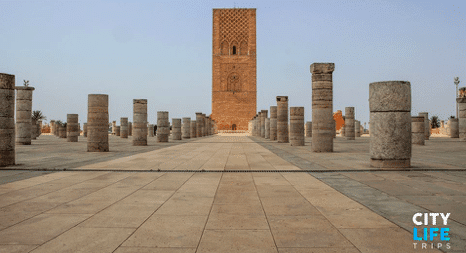 Intended to hold the largest minaret of a mosque in the world, the Hassan Tower was built with the intentions to be awe-inspiring. And it does just that! Located right next to the Mausoleum of Mohammed V, this is a stop you just have to make when visiting the country's capital.
Fez – Bustling, Brilliant & Bizarre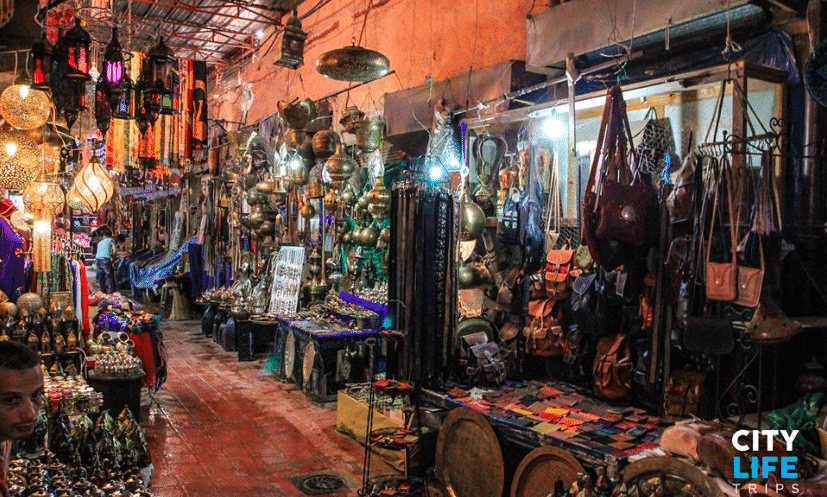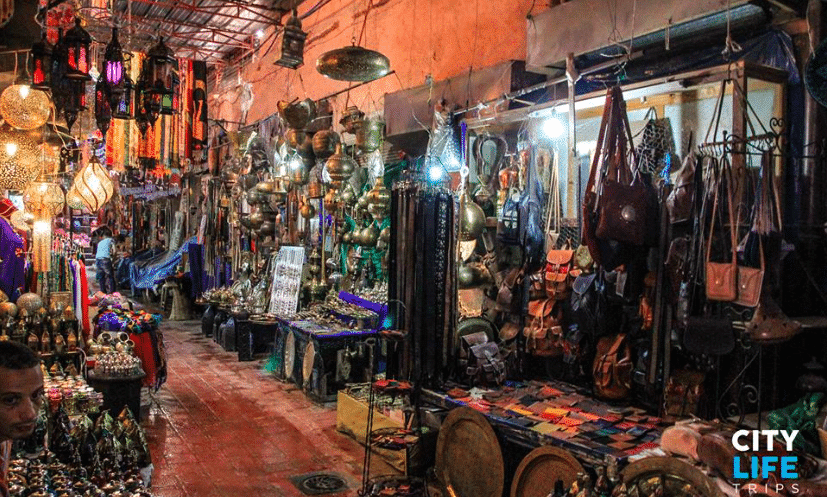 Home of the world's oldest continually functioning university, Fez is seen as the "second" capital of Morocco. Take a tour through the tanneries to see how leather is dyed, walk through the medina, and bargain your way through the markets from some of the best souvenirs you'll ever buy!
Casablanca – More Than Just a Movie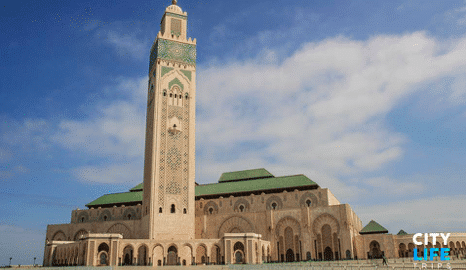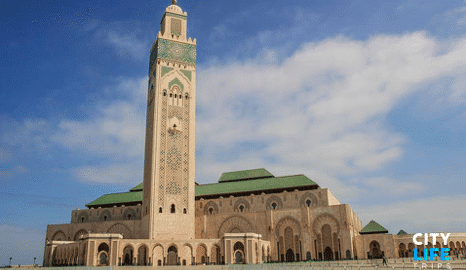 Hassan II Mosque actually does hold the world's largest minaret and can be seen from miles away when driving through Casablanca. As the country's largest mosque, people from all over Morocco come to see the glory that is the Hassan II Mosque. Plan some time because it sits right along the ocean and you'll need some time to take those pictures!
Ait Ben Haddou – The City of a Thousand Worlds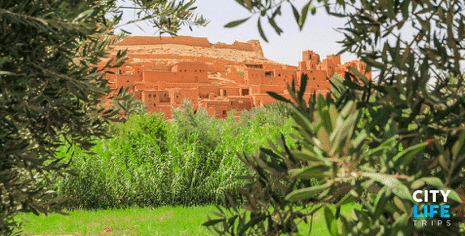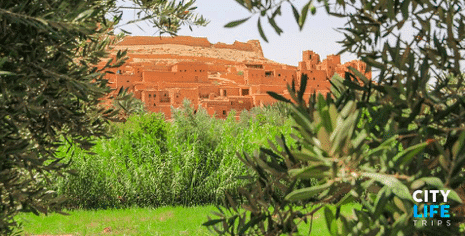 In addition to being a UNESCO World Heritage site, it's also been a popular site for movies and TV shows! Have you seen The Mummy? The Gladiator? Game of Thrones? All of these have scenes from Ait Ben Haddou! Take a walk around the clay architecture, through the Kasbahs, and make your way to the top. The view is best just at sunset!
Morocco is a country filled with beautiful places, and we hope our own "7 Wonders of Morocco" encourages you to see them all! If you'd like to visit Morocco, pack your bags, study up on the amazing country and join us on one of our fully planned adventures! So, Discover Morocco with Citylife Barcelona this year and experience and adventure of a lifetime! Don't forget to check out our packing list to get completely prepared for your next adventure.
– Bibi