Money Transfer & Banking Tips

Banking
Many of you will be coming to Barcelona from countries with a different currency from the Euro. So, its important to familiarize yourself with how things work here. From exchange rates and transaction fees to banking services! To make it easier on you, Citylife Barcelona has made a step by step guide to figuring all these things out – all you have to do is download the free Barcelona Essentials guidebook. Here we have laid out everything you need to know, and everything you should inquire about while still at home.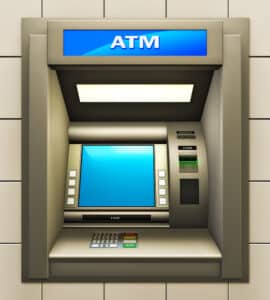 We know you've got a lot of research and plans to get finished before you arrive in Barcelona.
To help you set up a free Spanish bank account, Citylife has teamed up with several of the most popular banks in Spain! Most of these banks offer their services in different languages as well as online, so you can easily open your account even before arriving in Barcelona!
To read more or to initiate the process of opening your free Spanish bank account, simply click here.
Money Transfers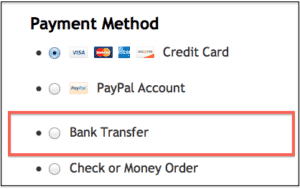 There are several options to choose from when it come to transferring money to and from your new bank account. It is important to analyze the benefits and costs of these different transfer options to ensure that you get the best deal on your international money transfers. You can either:
1. Transfer money through specialized transfer operators such as Western Union and MoneyGram (also in this case please ask for the related fees)
2. Send money through your current bank (always ask for the related fees; some banks charge a lot for international money transfers)
3. Use online money transfer platforms such as Transferwise (your first transfer of up to 3000€ is for free!) and Paypal. When using Paypal, remember that the recipient will need to have an account as well, which can be limiting. Transferwise is very handy and the rates are usually a good deal. The benefits of Transferwise are that you get to send money directly into someones account.
Your friendly neighbourhood travel guide,
– Leahxx