STUD&GLOBE – Connecting You With Your Next Internship!
Stud&Globe assists students in their search for an internship abroad, offering a vast network of training in Europe and Latin America to guarantee a successful experience both professionally and personally. The services we offer go beyond an in-company internship! Once students have accepted the internship, we will look after all administrative matters and will assist them in the preparation of their arrival in your host country.
———————————————-
FRANCÉS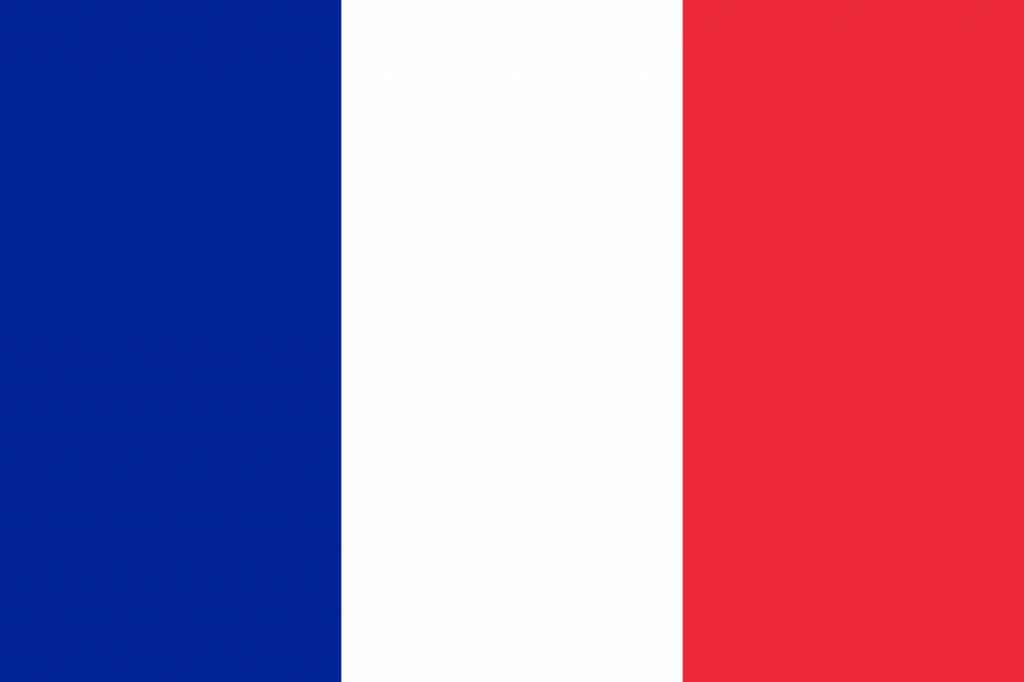 Stud&Globe accompagne les étudiants en leur proposant un vaste réseau de stages en Europe et en Amérique Latine.  Espagne, Mexique, Colombie, Grèce, Royaume-Uni, France…. Quelle que soit la destination souhaitée l'équipe vous proposera des stages rémunérés dans tous les départements de l'entreprise et de l'hôtellerie de luxe.
Un référent unique proposera un accompagnement complet à l'étudiant, le guidera et le coachera pour les entretiens. Une fois accepté en entreprise, l'étudiant préparera avec celui-ci son arrivée (Visa, convention de stage, logement…) afin de commencer son stage dans les meilleures conditions!
———————————————-
ESPAÑOL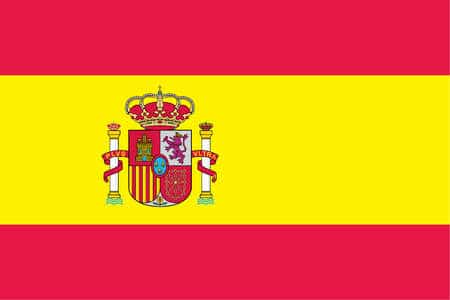 Stud&Globe acompaña a los estudiantes en su búsqueda de prácticas en Europa y Latino América. España, México, Colombia, Grecia, Reino Unido, Francia… Todas las prácticas son remuneradas y de calidad en todos los departamentos de las empresas y en hoteles de lujo.
Un referente único ofrecerá un acompañamiento completo al estudiante, le guiará y le propondrá un coaching para las entrevistas. Una vez confirmada la práctica, le ayudará a preparar su llegada (VISA, convenio de prácticas, alojamiento, …) para empezar sus prácticas en las mejores condiciones!
———————————————-
ALEMÁN 

Stud&Globe begleitet Studenten bei der Suche nach einem Auslandspraktikum durch ein Angebot an zahlreichen Praktikumsstellen in Europa, Lateinamerika, Spanien, Mexiko, Kolumbien, Griechenland, Großbritannien, Frankreich. Das Team von Stud&Globe schlägt dir bezahlte Qualtitätsstellen in allen Arbeitsbereichen in Unternehmen oder Luxushotels in deinem gewünschten Zielland vor.
Ein persönlicher Berater begleitet den Studenten, indem er ihm Ratschläge und Hilfestellungen für die Praktikumssuche gib, von der Bewerbung über das Vorstellungsgespräch bis zur Durchführung des Praktikums. Nach Zusage des Praktikumsunternehmens bereitet der Berater gemeinsam mit dem Studenten die Ankunft im Zielland vor (Visa, Praktikumsvereinbarung, Unterkunft, …).