6 Exhibitions Coming to Barcelona That You Shouldn't Miss!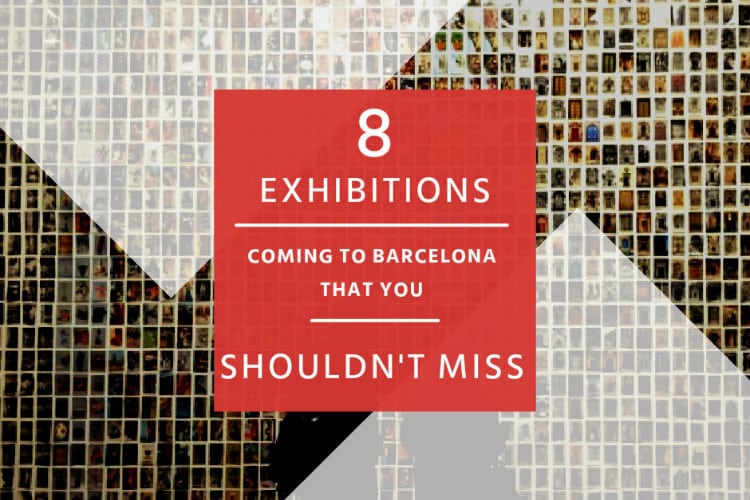 If you've searched for upcoming activities and events in Barcelona, you probably noticed the endless amount of art exhibitions held each month. Here in Barcelona, we take pride in our art! From this illustrious, beautiful city have risen many artists concentrated in various different forms of art, including fine and visual art (paintings, sculptures, photography, etc), and applied art (fashion, architecture, and industrial design). Maybe you've heard of the famous a Spanish Catalan architect, Antoni Gaudí? Gaudí's world renown masterpiece, La Sagrada Familia, proves that the region of Catalonia has every right to be proud of its artistic culture! Check out some current and upcoming exhibitions happening in Barcelona, featuring Spanish Catalan artists themselves!
L'èxode sirià: lluitant per la supervivència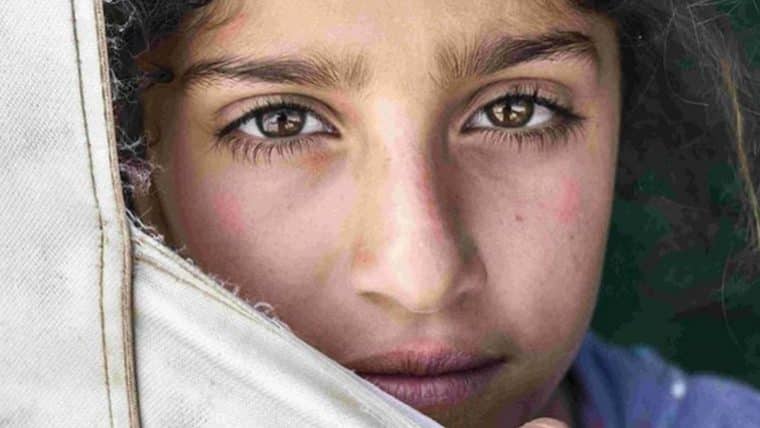 L'èxode sirià: lluitant per la supervivència ['The Syrian exodus: fighting for survival'] is an exhibition of photos taken by Barcelona photojournalist Aleix Oriol Vergés. Vergés captures real behind-the-scene moments in the lives of Syrian refugees who have been forced to abandon their homes in fear of certain death. The exhibit is divided into two parts: the first consists of photos taken in the city of Kobane after Kurdish forces drove out the Islamic State, and the second is made up of photos taken in various refugee camps located in Greece, Iraq, Lebanon, and Turkey. Hours and location depend on exhibit. Entrance is free! Click here for more info.
Diumenge

Diumenge ['Sunday' ] is an exhibition made up of over 31,000 postcards collected over the years by Catalan artist Oriol Vilanova. Every Sunday, Vilanova visited flea markets in search for postcards representing different locations and cultures all around the world. These postcards are now on display at the Fundació Antoni Tàpies in Barcelona. The exhibit is open Tuesday to Sunday, from 10:00h to 19:00h. General admission entrance is 7 €, but students can get in for 5.60€ with a student ID card! Click here for more info.
Diario de Barcelona: una empresa periodística (1792-2009)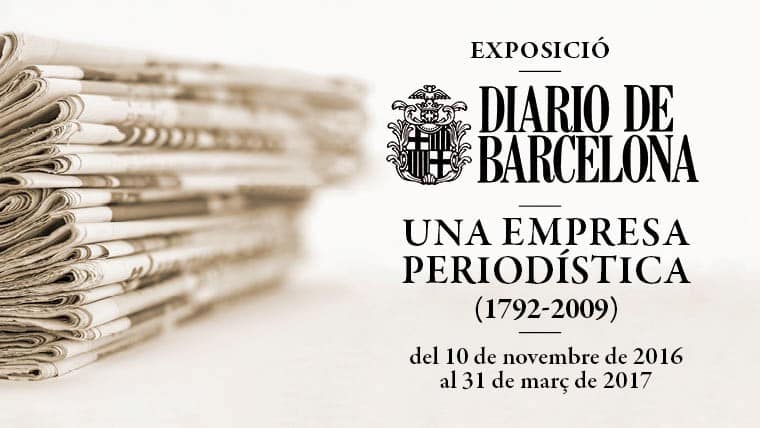 Attention all journalism students! Founded in 1792 in Barcelona, the Diario de Barcelona has gained the title as one of the oldest newspapers in Europe. Today, it is considered the most important newspaper in Barcelona's history. 'Diario de Barcelona: una empresa periodística (1792-2009)' is an exhibition held at the Arxiu Històric de la Ciutat de Barcelona, where original documents from the newspaper's first collections will be displayed. These 225-year-old documents will showcase the rise of a local media company that continued to witness the most significant events in Barcelona, and the world, over the past two centuries. Entrance is free but hours vary throughout the week! Click here for more info.
Miralda MadeInUSA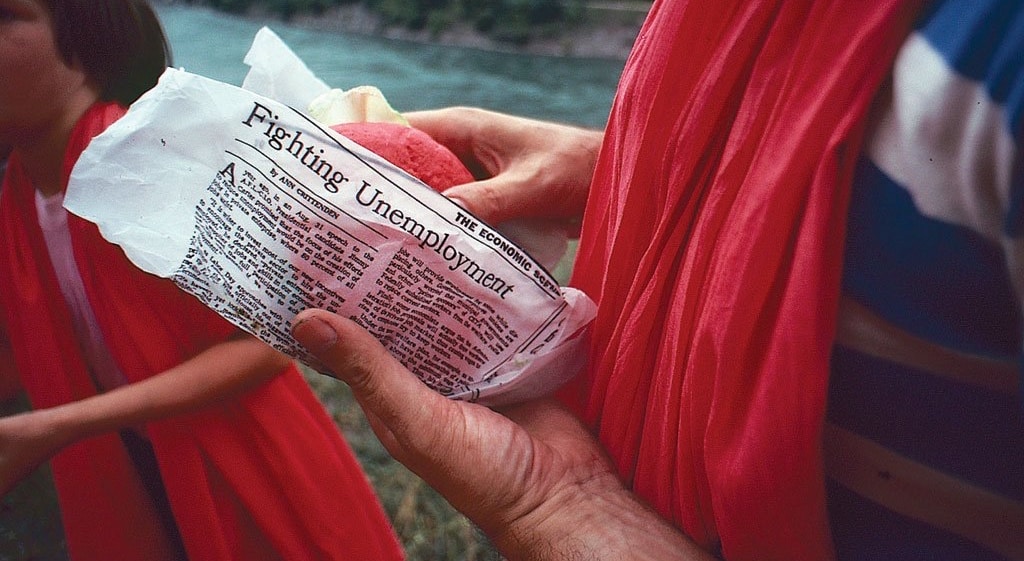 Are you a fan of food AND art? Then don't miss this inspiring exhibition paying tribute to renown Catalan artist Antoni Miralda, who is considered "one of Spain's most radical and multifaceted artists." After moving to New York in 1971, Miralda constructed numerous art projects in which he incorporated the theme of food and public participation. This exhibition will reconstruct 15 of his most well-known projects, including works called Breadline (1977) and Wheat & Steak (1981), all of which took place during his time in the USA. These projects are perfect examples of Miralda's successful attempt to blend the boundaries between food and art in order to introduce fine art into everyday life. The exhibition will take place until April 9th at the Museu d'Art Contemporani de Barcelona (MACBA). For more info on tickets and entrance into the museum, click here.
BCN retrats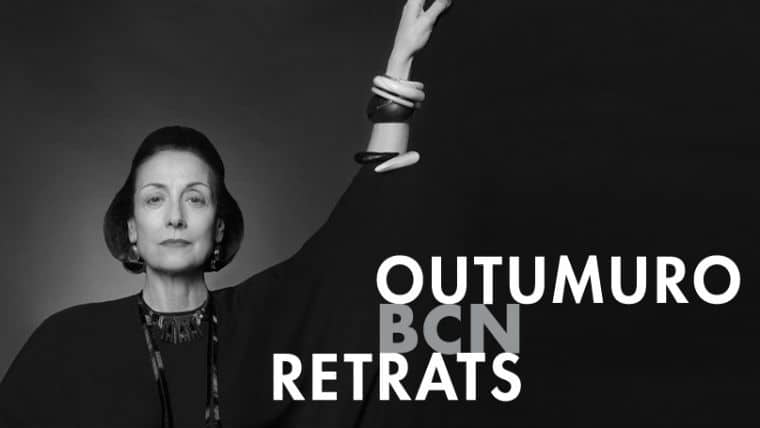 Ever wonder what kind of well-known and famous figures call Barcelona 'home'? Spanish photographer Manuel Outomuro will put on display photos taken of 80 different cultural, high-profile and prominent individuals with links to the city of Barcelona, including actors, artists, athletes and politicians. The exhibition is located in Palau Robert – Centre d'Informació de Catalunya, and will take place until February 26th. Click here for more info.
Mostar d'Art: Weekly Street Art Exhibition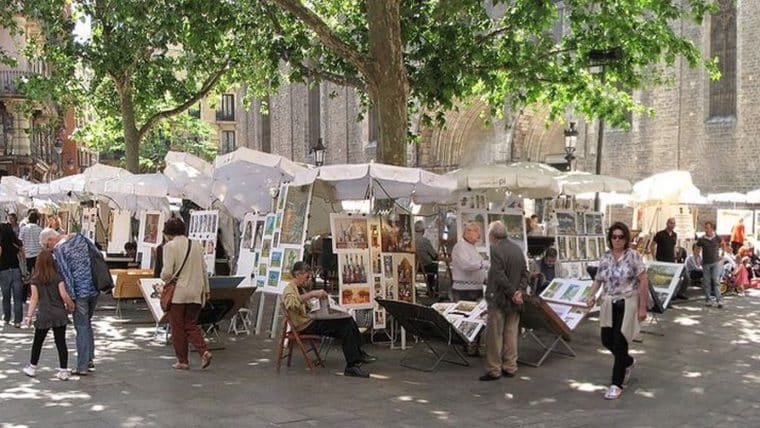 For the last 35 years, local painters have come together every weekend to showcase their artwork on the streets of Plaça de Sant Josep Oriol and Plaça del Pi. This weekly event, called Mostar d'Art, was started and organized by the local painters' association as a way to bring art closer to city residents. Around 40 painters display their artwork every Saturday from 11am to 8pm, and Sunday from 11am to 2pm.. Click here for more info.
– Justina