Home Grown Spanish Alcohols

Every country has their own typical alcohol that encompasses the general character of their culture. Whether it's classy wines, exciting cocktails, strong liquors or smooth beers! In Spain, there is an assortment of alcoholic beverages to choose from if you want to take part in their tradition. Take a look at our list below to see some classic, homegrown Spanish alcohols!
Vermouth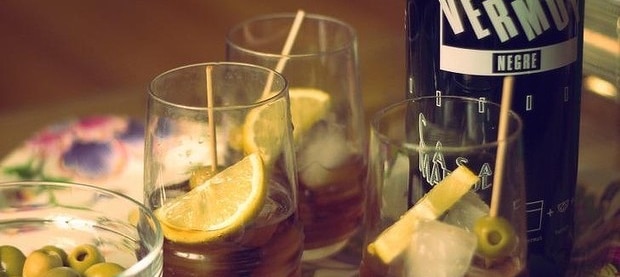 Made from fortified wine and an assortment of flowers, spices and roots, Vermouth (or Vermut as the Spanish say) has a very aromatic flavour that the Spanish just love to drink! They don't usually mix it or make a cocktail with it, they simply sip on it as an aperitif before a meal!
Sidra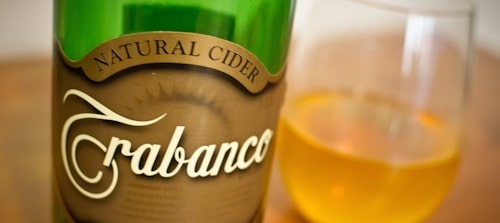 Sidra is an extremely traditional beverage in Spain! The social aspect alone makes it one of the most culturally important alcoholic drinks in the country. It's made with fermented apples and served almost ice cold. It comes from the north of Spain, traditionally from Galacia, Asturias and Pais Vasco. But it's not just about how it's made or where. It's about how you drink it! Pouring the sidra into a glass is like a challenge – with the bottom behind your head, as high as you can reach, you have to pour the stuff directly into your glass!
Cava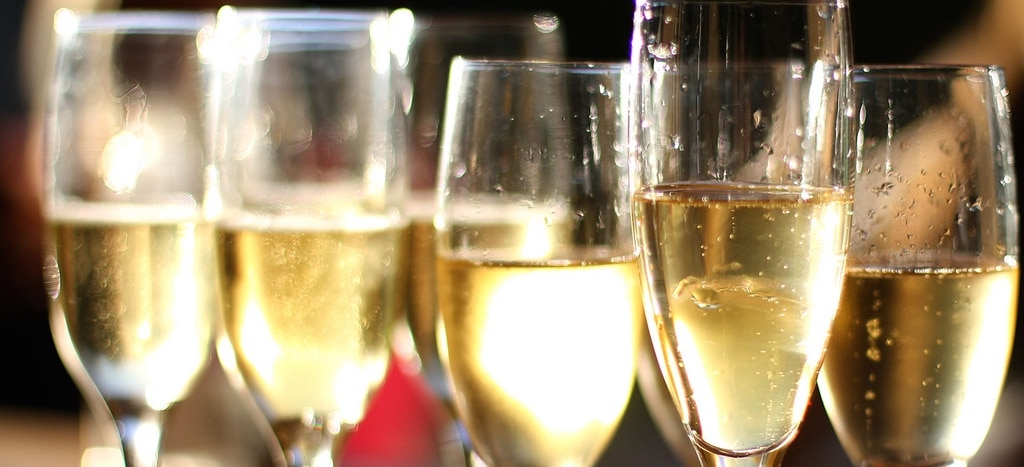 Often referred to as the Spanish version of champagne, cava is Spains resident bubbly drink! It comes in white and rose and is perfect for celebrations or to spice up a relaxing afternoon on a sunny terrace! Cava is prominatley made in Catalonia, where the weather, the landscape and ocean air makes for a perfect climate to grow the macabeu, parellada and xarel-lo grapes needed to make it!
Orujo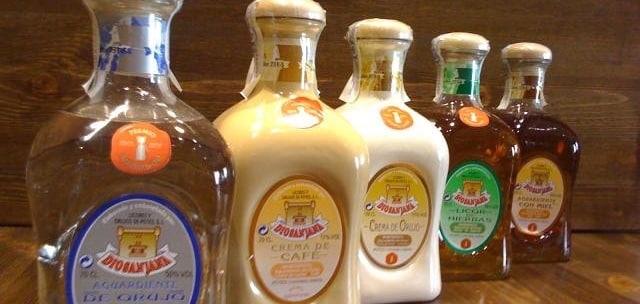 This is one of those liqueurs that you imagine a group of old Spanish men sipping on at a classic family owned taberna. Orujo has got a strong kick and is about 40% alcohol and 100 proof. Its made by distilling leftover grapes after being pressed for wine. It's got a dark amber colour and is a perfect "digestivo" for after a big meal!
Patxaran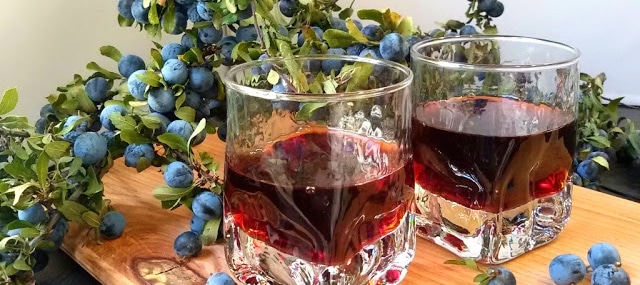 Patxaran is similar to Orujo, but much more flavourful and much less alcohol! It is made from sloe berries, cinnamon and coffee beans. It's quite sweet with "only" 30% alcohol! Most people drink it after a meal to help the food digest!
Your friendly neighbourhood travel guide,
– Leah