Important Steps to Complete When You Finally Arrive in Barcelona!
To make everything from your arrival to your first few days in Barcelona as simple as possible we have compiled a list of helpful hints and tips that will get you ready to get the most out of your time abroad! Check out our free "Upon Arrival" guide for even more details and hints & tips! Once you've landed at Barcelona's El Prat airport, there are several options to get to the city. You could either go by taxi, airport bus, airport limo service or metro. To determine the best options for you and your situation, check out our article "Saving Money to and from the Barcelona El Prat Airport"!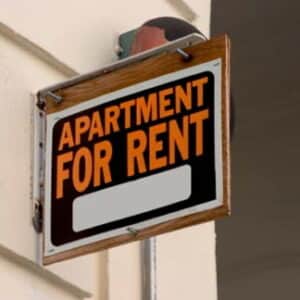 Find a room & receive general advice on do's and don'ts for housing: With so many people living and studying in Barcelona during the year, it can be a little bit challenging to find a room right away. But we can help you with that! Again, you can always come to our office with any questions. We will even take a look at the contract you are hoping to sign!
Detailed information on student accommodation can be retrieved in our free "Housing Guide".
Get a Spanish SIM card: Lets be honest, hardly anyone travels abroad without a full fledged 4G mobile anymore. For that, you will definitely want to sort out how to use your current phone, or get a new one. The best way to go about this is to simply get a Spanish SIM card and put it into your unlocked phone. But, understanding the exact costs and the fine print when it comes to choosing the best SIM card deal can be tricky. But we are here to help! Currently the best deals to get your prepaid SIM card is with Lycamobile. Their plans are super easy, you don't even have to sign any papers and they offer a pay-as-you-go style plan! Read more about getting connected in Barcelona (Phone & Internet) here!
Public Transportation Card & Abono: In some cities there is an entire registration process when it comes to a monthly transit card. But not in Barcelona! It couldn't be easier for you to obtain the perfect transit card for your needs. Whether you'll be using the Barcelona metro every day or only need it for random trips outside your neighbourhood. There is something for you! To read up on all of these different cards and how to get them take a look at Getting Around in Barcelona!
Getting Legal: There is always lots of confusion among international students when it comes to legal paperwork like the Empadronamiento and the NIE/TIE. We will give you information and guidance to support you in a potential application process for these legal papers. You can obtain more information on legal topics in chapter "Getting Legal" of the "Barcelona Essentials" guide.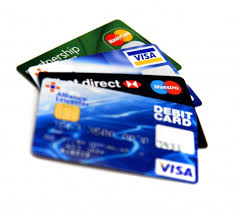 Opening a Spanish a bank account & money transfers: Spending your money wisely is the key to a successful experience abroad. You don't want to spend it all but you also don't want to miss out on some fun experiences. In the end it all comes down to your budget and your bank account. Using credit or debit cards from back home can subject you to certain fees and charges and some banks will require a monthly fee as well. But we want to help you figure out the best options for you, so come to the office any time you'd like to get advice from any of our staff. We will also give you some recommendations on how to open a free bank account in Spain and what options for transferring money so you can learn how to minimize fees. It is important to check with your current bank institute regarding the costs related to ATM withdrawals and any other activity with your current debit/credit cards!
The Spanish Medical System: Spain has a wide network of care centres and hospitals all of which offer excellent care and reliable services. We want to help you understand the basics and will give you recommendations on where to go in case you get sick or injured. Brush up certain aspects of the Spanish healthcare system – from pharmacies and the healthcare centres to public hospitals vs. private hospitals. We can also provide you with an overview of helpful emergency contact numbers and even a list of English speaking doctors!
In case of any questions, send us an email to [email protected]!